Todd A Plesco, CISM, CBCP
Chief Information Security Officer (CISO), PrescribeWellness
President,, Information Security Pro, a 501(c)(3) non-profit
Advisor, Information Assurance and CyberSecurity
Producer, IMDB
1 League #62000
Irvine, CA 92602
Email: todd DOT plesco AT infosecurity DOT pro
Phone: (866) 867-5245
Fax: (866) 867-5245
Click here to download Todd Plesco's CV

---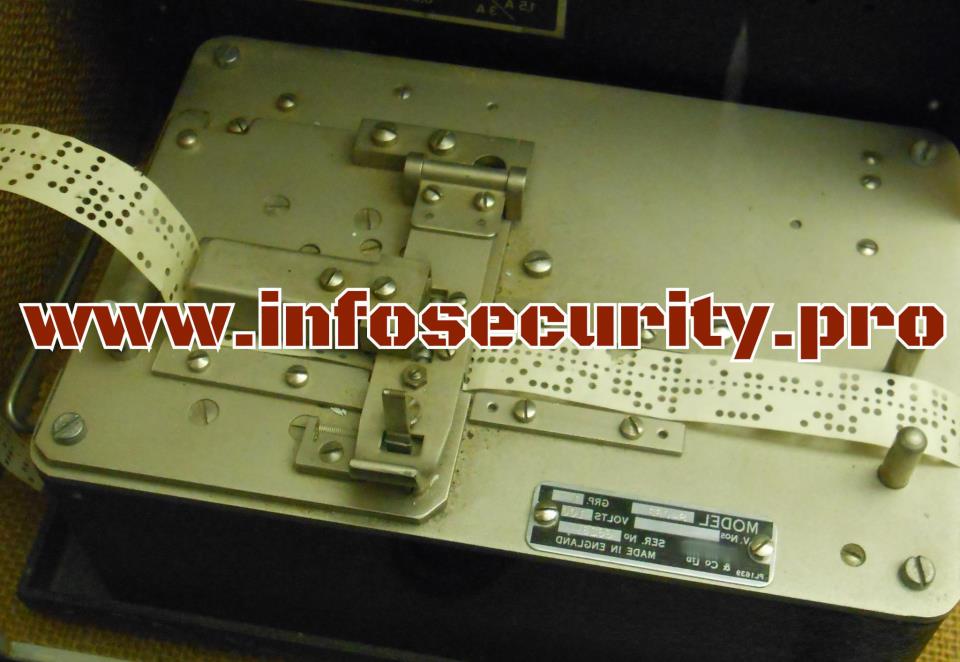 Over the past decade, Todd Plesco has developed a non-profit organization focused on information technology and cybersecurity insight at Information Security Pro, a 501(c)(3) on-profit. This public service is geared to the general public and focuses on the increasing importance of privacy and security in business and technology.
It furnishes useful research articles, templates, and education to provide effective mentoring, training, and awareness to those affected by business and technology's fluctuating landscapes.
You can view the website by clicking here.